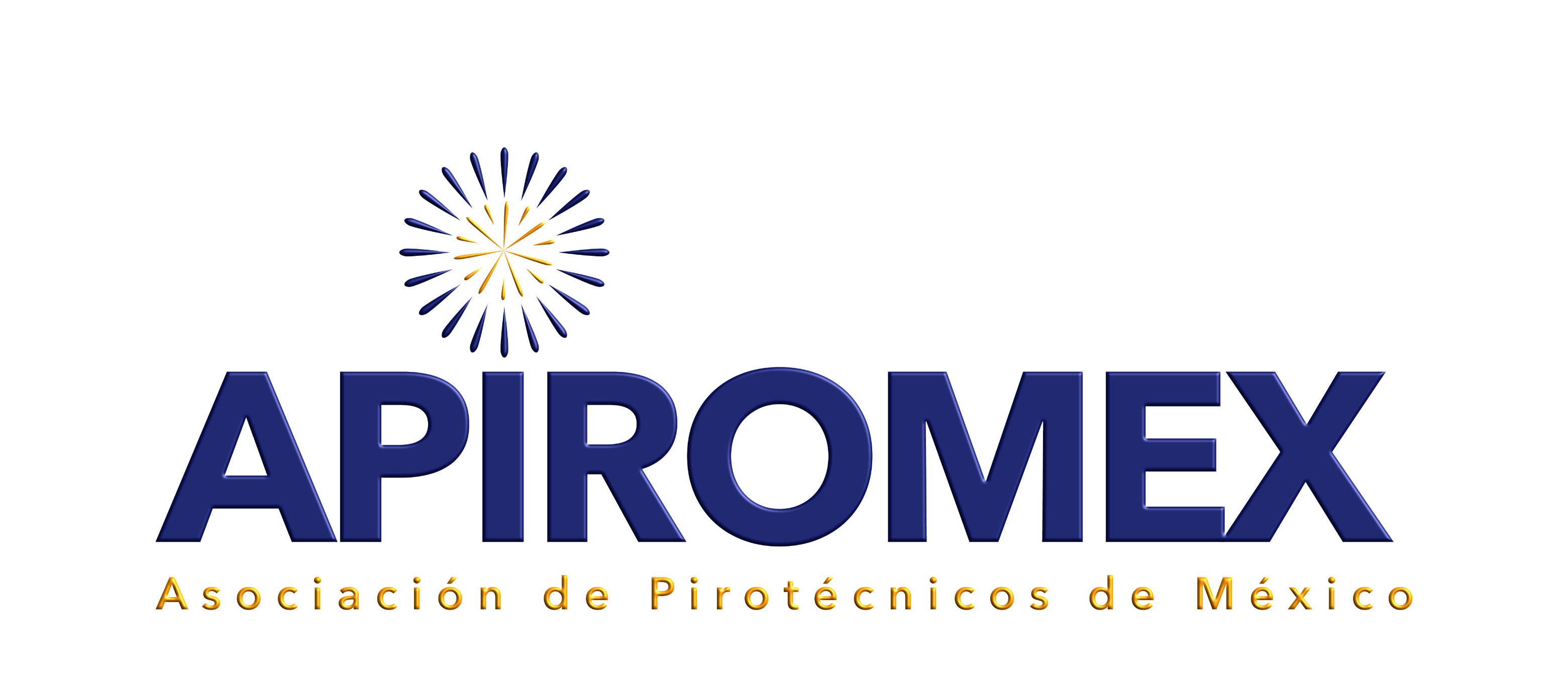 Signature Count
2,788 SIGNED 100,000 GOAL
Consumer Protection Safety Commision HAS PROPOSED A RULE THAT WILL EFFECTIVELY BAN ALL AERIAL FIREWORKS CONSUMER DEVICES CURRENTLY ON THE MARKET!!!
Created by P.A. on July 15, 2017
What this means for consumers is higher prices for products that are already legal on the market and waterdowned fireworks due to new manufacturing regulations. The CPSC is basing all of this information that metals are the sole cause that consumers are being injured by fireworks and not because of misuse and stupidity. This is a complete overreach of the commissions own rules and set by them
I implore President Trump to step in and stop this issue. You have promised us to loosen up some of the regulations on the markets.

https://www.regulations.gov/docket?D=CPSC-2006-0034